Mobile IV Therapy
Providing personalized, concierge IV Therapy for all your hydration needs. Select from a wide variety of IV Therapy treatments to hydrate, energize and rejuvenate!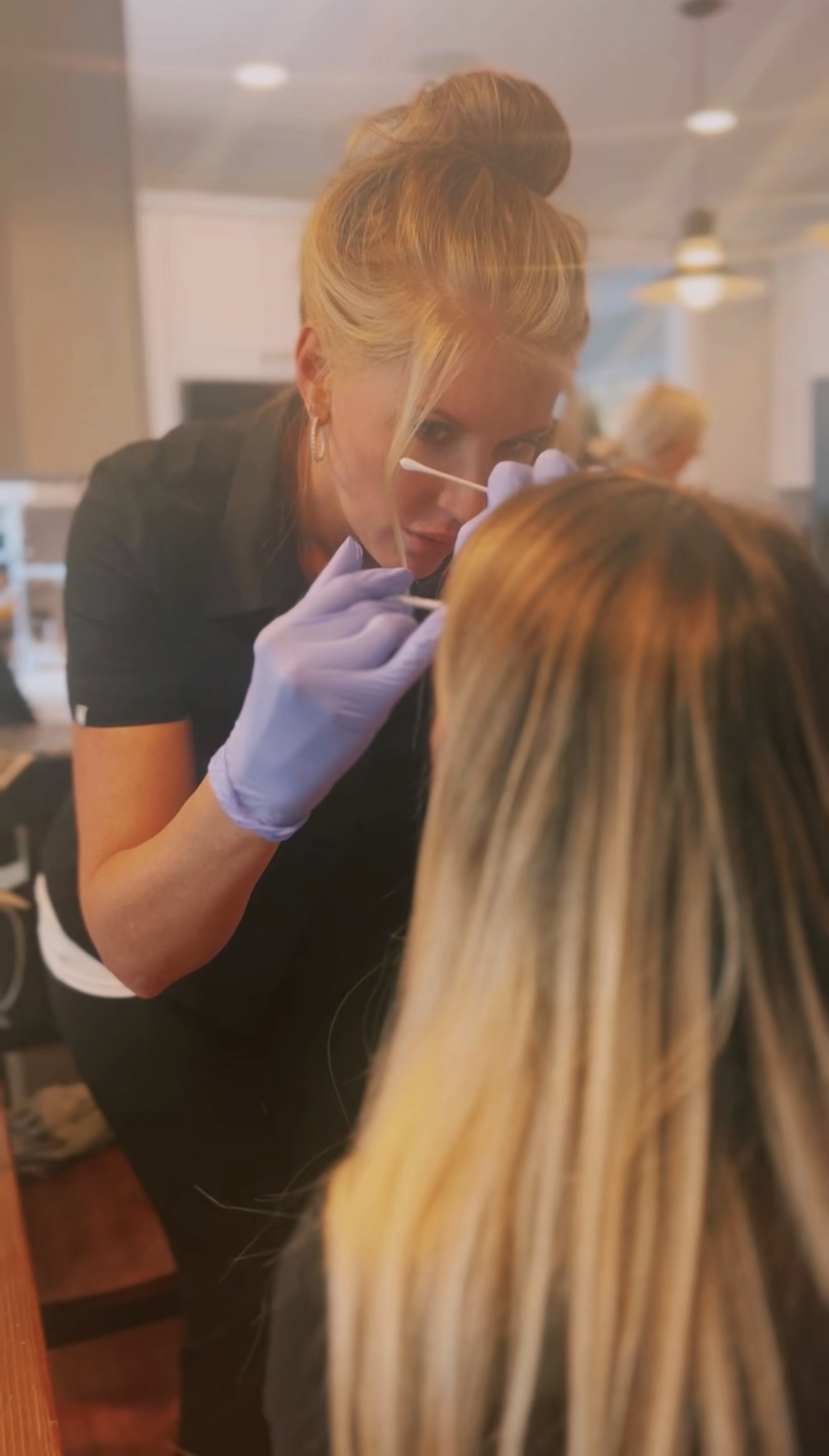 Aesthetics
Improve the appearance of your skin! Anti-aging treatments soften lines and wrinkles and eliminate creases and drooping brows. Schedule a personalized Botox® or Dysport® session today!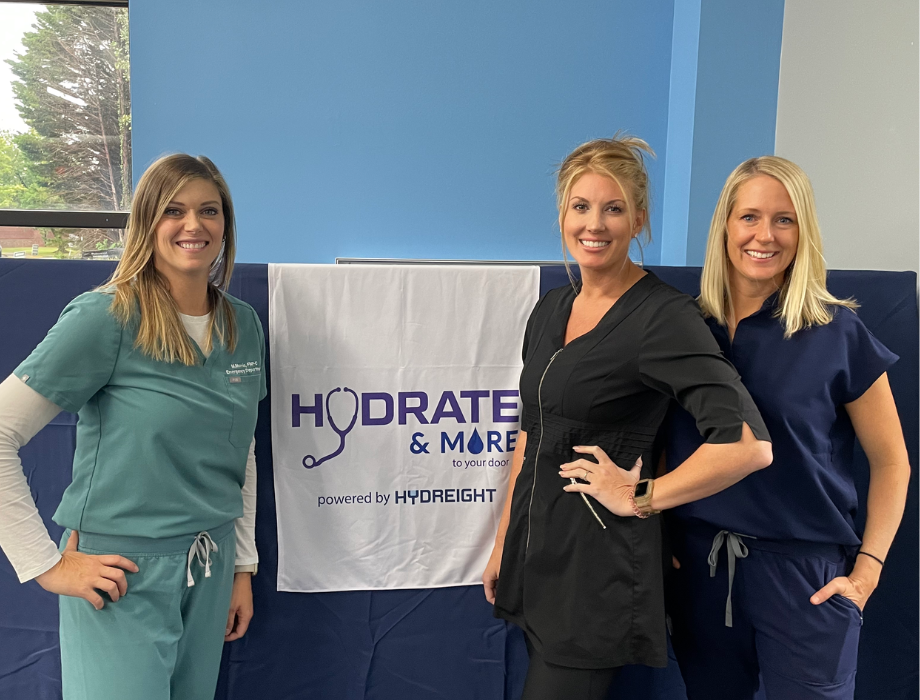 Medical Professionals
Our experienced and well-educated team provides best-in-class service.
IV Therapy
Improve your wellness with an ideal balance of vitamins and minerals.
Injectables
Boost your immune system and restore your body's equilibrium.
Aesthetics
Minimize fine lines and wrinkles with anti-aging treatments.
---
Download the Hydreight Wellness app and search for Hydrate & More!