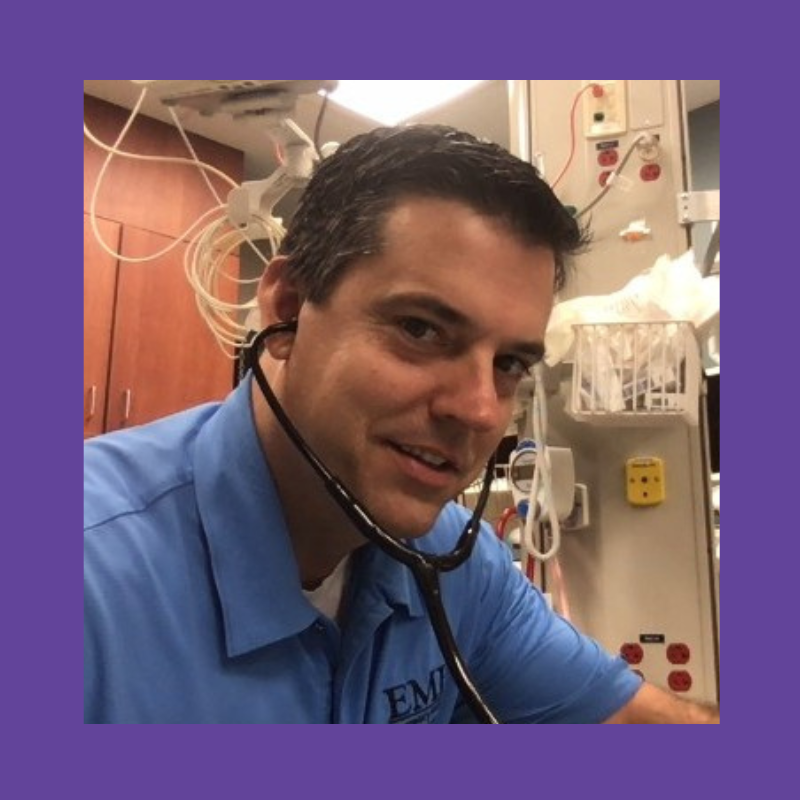 Kevin; DO, Co-Founder of Hydrate & More
Kevin is the Medical Director for Hydrate & More. He has over 20 years of experience as a Board Certified Emergency Medicine Physician. His vast knowledge, and years of expertise make him an invaluable leader, and a great asset to our team! He has the best bedside manner in the healthcare field. He is currently practicing in local emergency rooms and urgent cares.
---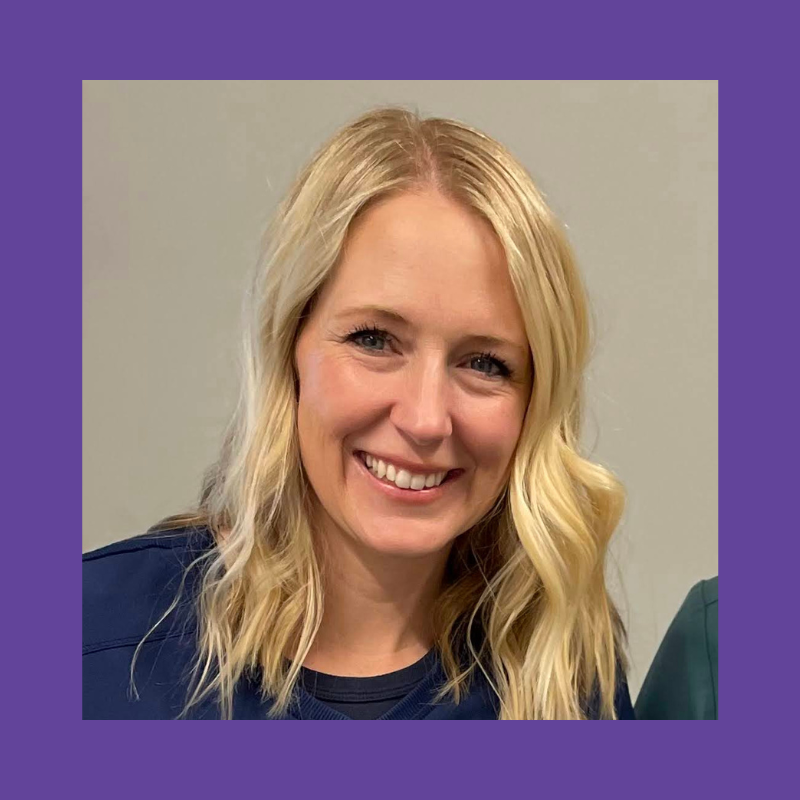 Anne; BSN, RN, CEN, CPEN, Co-Founder of Hydrate & More
Anne is the operational executive and visionary of Hydrate & More. She has over 20 years experience as an emergency room nurse. Her great intuition for her patients needs, and her precise IV skills, make her distinguishable from the rest. She is a mom to four kids and loves spending her free time with family, friends and traveling.
---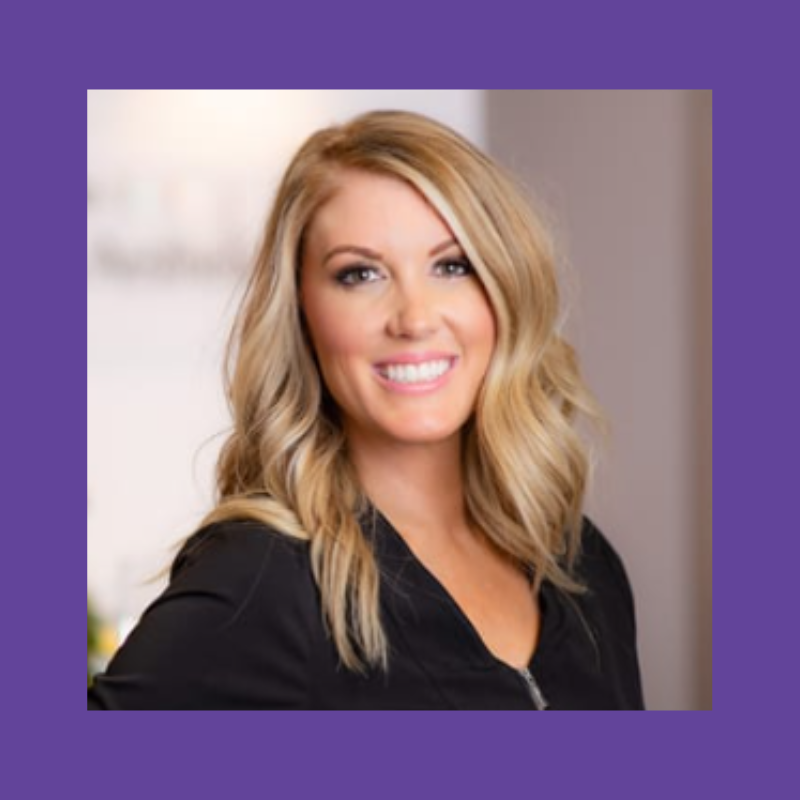 Brittany; LME, RN
Brittany has been a nurse for over 11 years, working in an emergency room and post surgical unit. She currently works as a leading nurse injector specializing in providing aesthetic beauty services at a Charlotte Med Spa. She has the IV skills and jokes to make your appointment the most enjoyable. When not caring for clients, she enjoys her downtime with her husband, three children, and a loving Great Dane, Piper.
---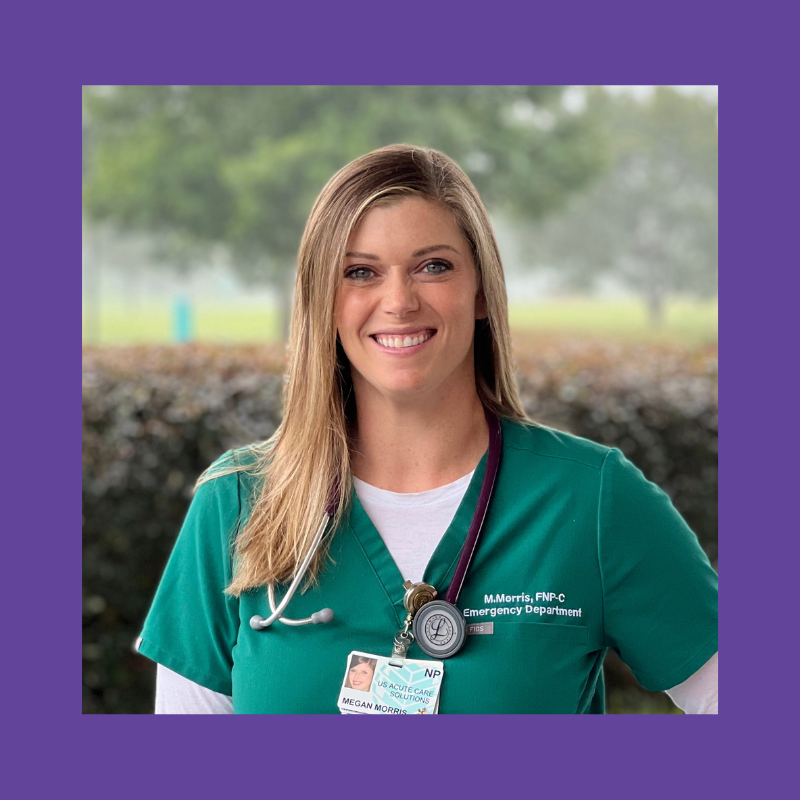 Megan; FNP-C
Megan is an incredibly talented nurse practitioner, with 16 years of emergency room experience. Megan is extremely knowledgeable and she has a gift of caring for others. Megan's clinical skills and steady hand are only two of the qualities that make her one of our top providers. She is a super mom of two kids and an avid Panthers fan.
---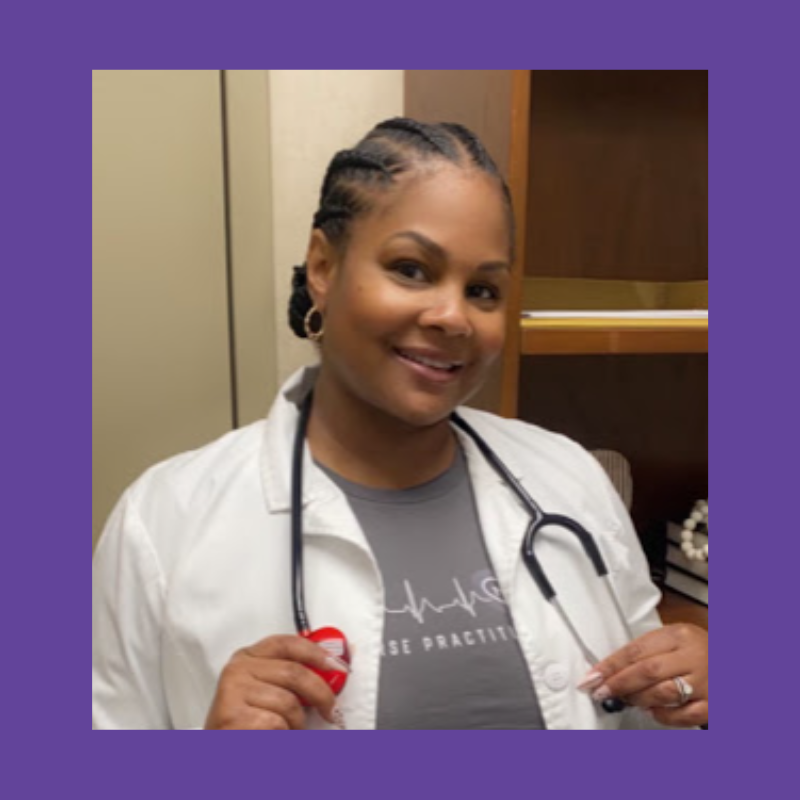 Jakita; FNP-C
Jakita has an impressive resume with more than 20 years of emergency room experience. She currently works as a family nurse practitioner. She has also worked for a leading Charlotte Med Spa. When Jakita is not spending time with her husband and kids, she enjoys shopping.
---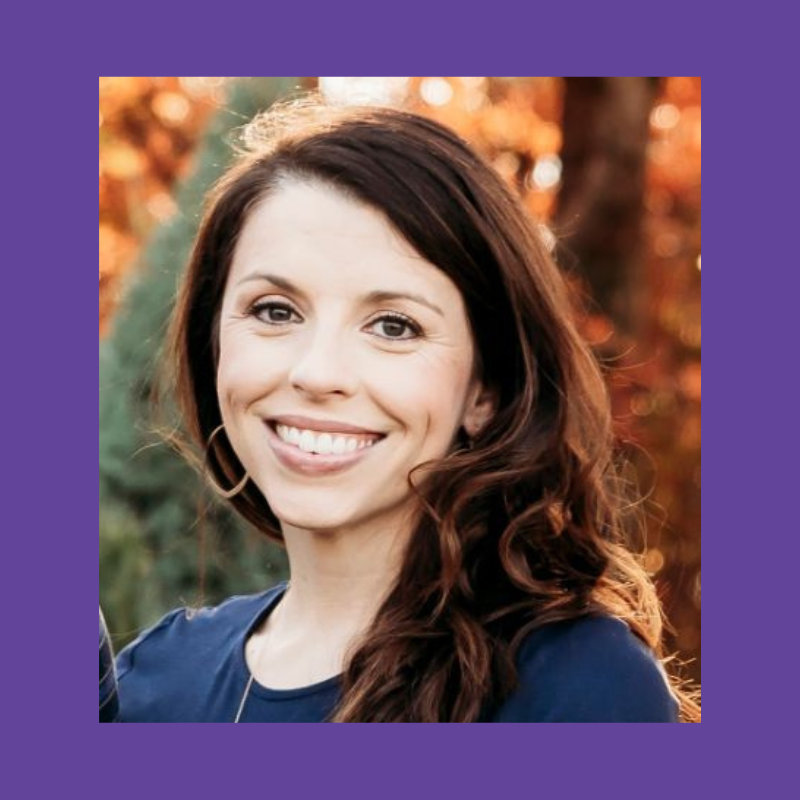 Amy; RN
Amy has 15 years of emergency nursing experience. She won awards for her leadership skills and attention to detail. As a mentor to new grads in the ER, she empowered grace, patience, and vast medical knowledge. She applies these same skills to her IV therapy nursing. When she is not working, she enjoys time with her husband and two kids and sunny days at the lake.
---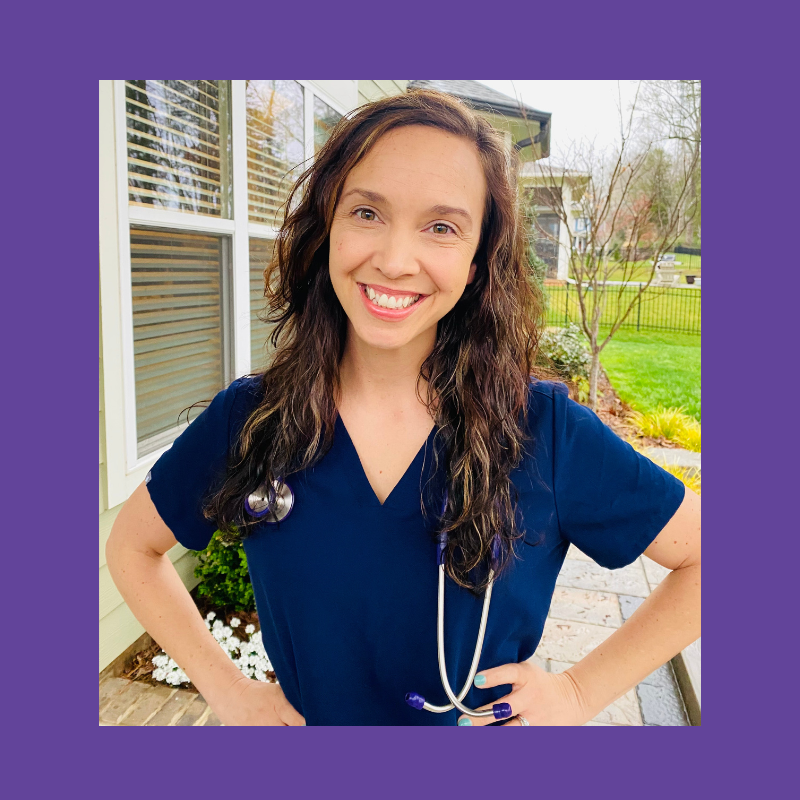 Erin, RN
Erin has 14 years of experience as an emergency room nurse. Erin's empathy and compassion for patients and her commitment to their wellness are the perfect compliment to the Hydrate & More team! She is a wife and mom of two young children, so she understands the importance of hydration and energy!
---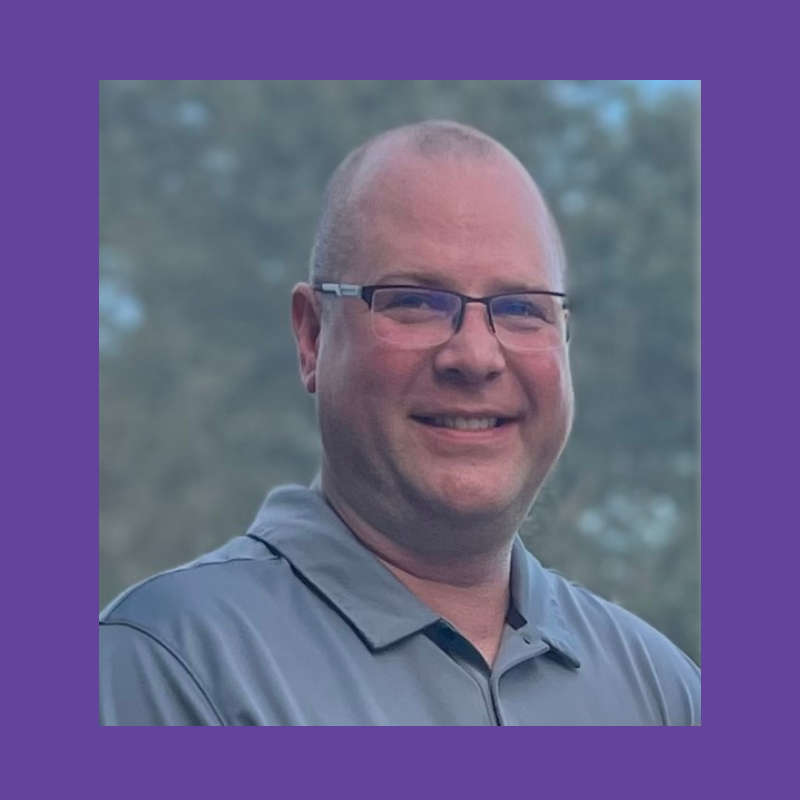 Greg; Paramedic
Greg is a National Registered Paramedic and has 15 years of emergency room and ambulance experience. He has the knowledge and composure to handle any situation. Greg enjoys boating, watching the Cleveland Browns on Sunday and traveling with his wife and daughter.